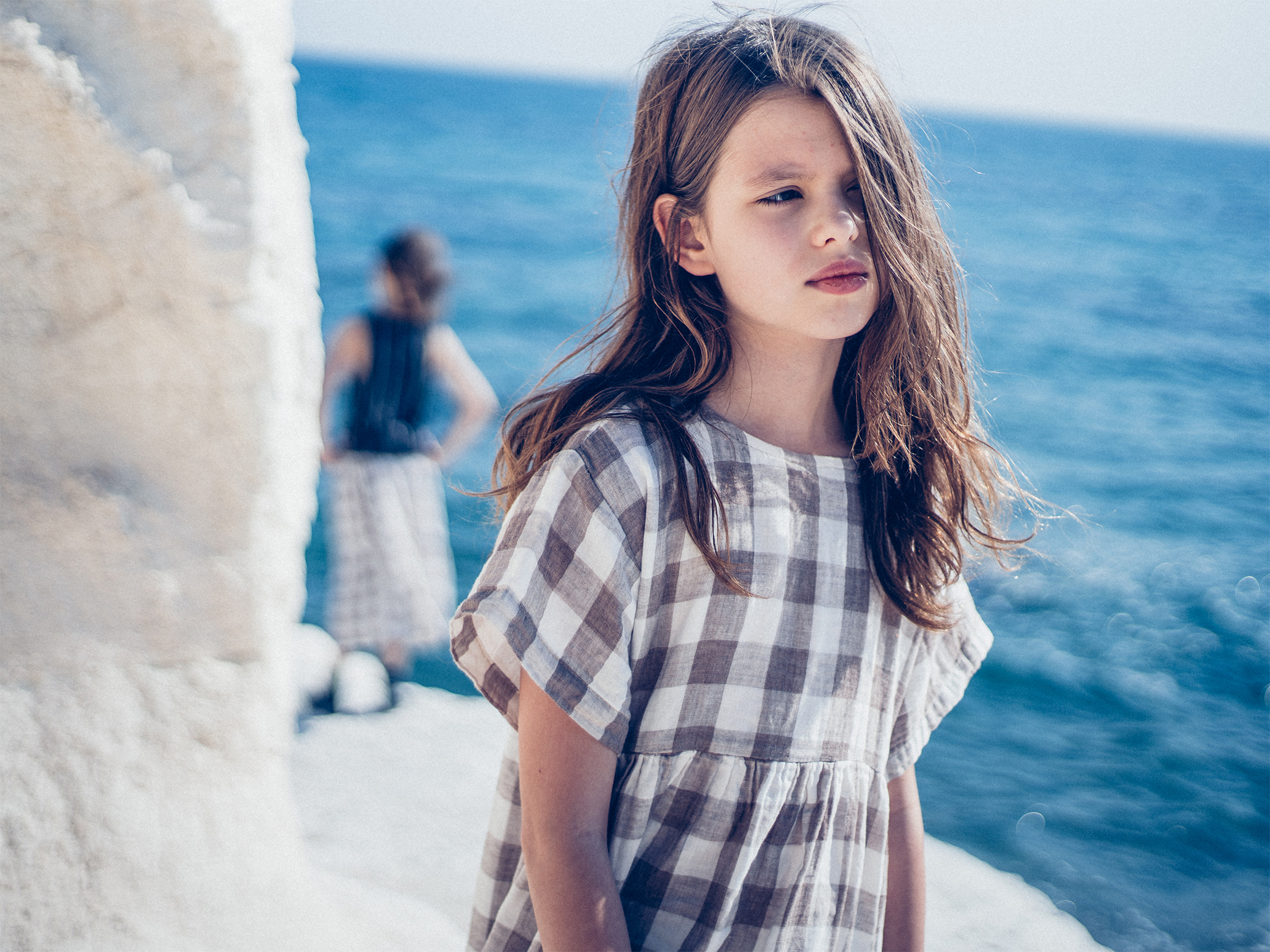 How to feed and care for a beautiful friendship? SS20 collection tells about a natural bond between kids and the Planet.
We spend several summer days in beautiful and sunny Cyprus. We fell in love with the perfect lunar landscape, danced with the wind, sought for wonders in the light, and played with the summer breeze. All of it to strengthen the connection with the beauty of nature.
We wish to inspire children to cherish friendship with Earth by taking care of it. To get back to nature and gift the world with kindness, love, and empathy because Earth shapes us and we shape Earth.
Director & DOP Bart Pogoda
DOP Michał Grzeszczakowski
Producer Bartosz Jodłowski
Production manager Maciej Witkowski
Editor Michał Grzeszczakowski
Grading Marcin Kuszmar
Music Upright Music Poland / Donata Stosyk-Kornatowicz
Sound design Głośno / Błażej Kafarski, Anna Fomenko
Cast – Lola, Zosia, Ursula, , Hubert
Voice over Tola
Art direction Kids on the Moon