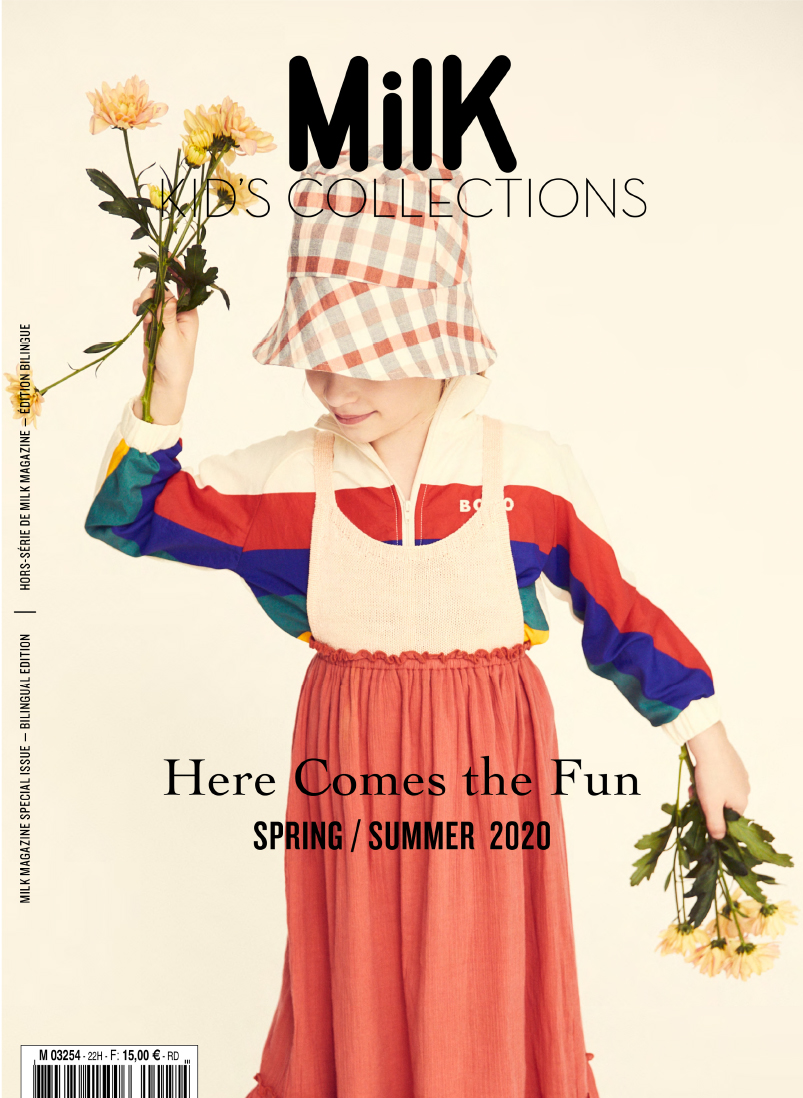 Kids on the Moon in the cover story of Milk Kid's Collections! Take a look inside this issue.
This story is called "Here comes the Fun." And it overflows with fun indeed! It's full of defined layers, luscious colors, and delicate flowers, that cannot wait to bloom once again.
The editorial, photographed by Federico Leone, was published in Milk Kid's Collections N°22.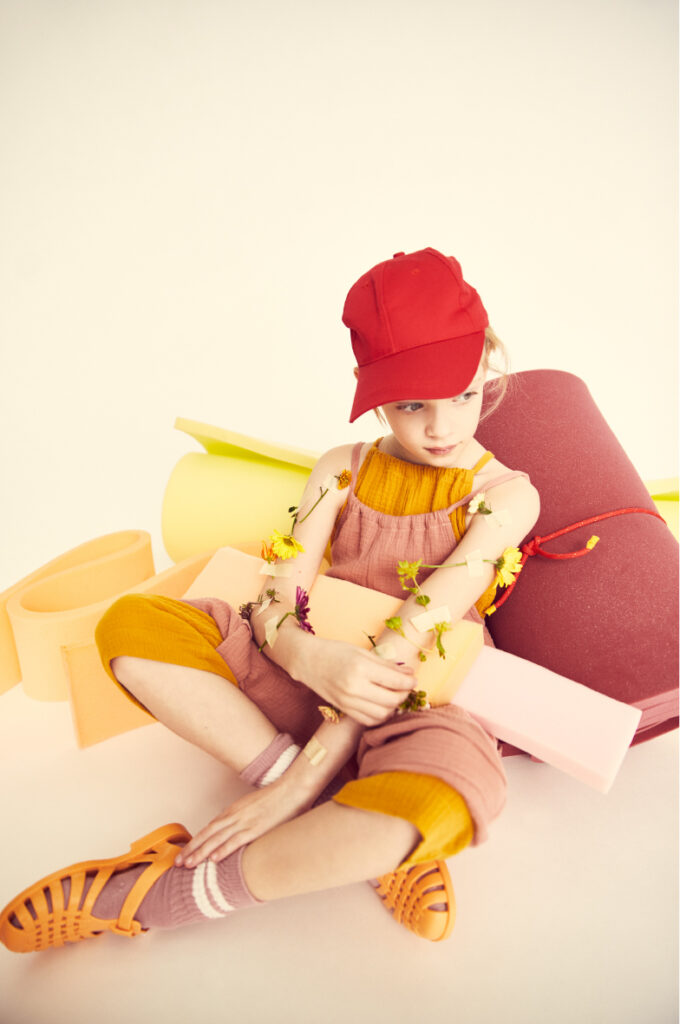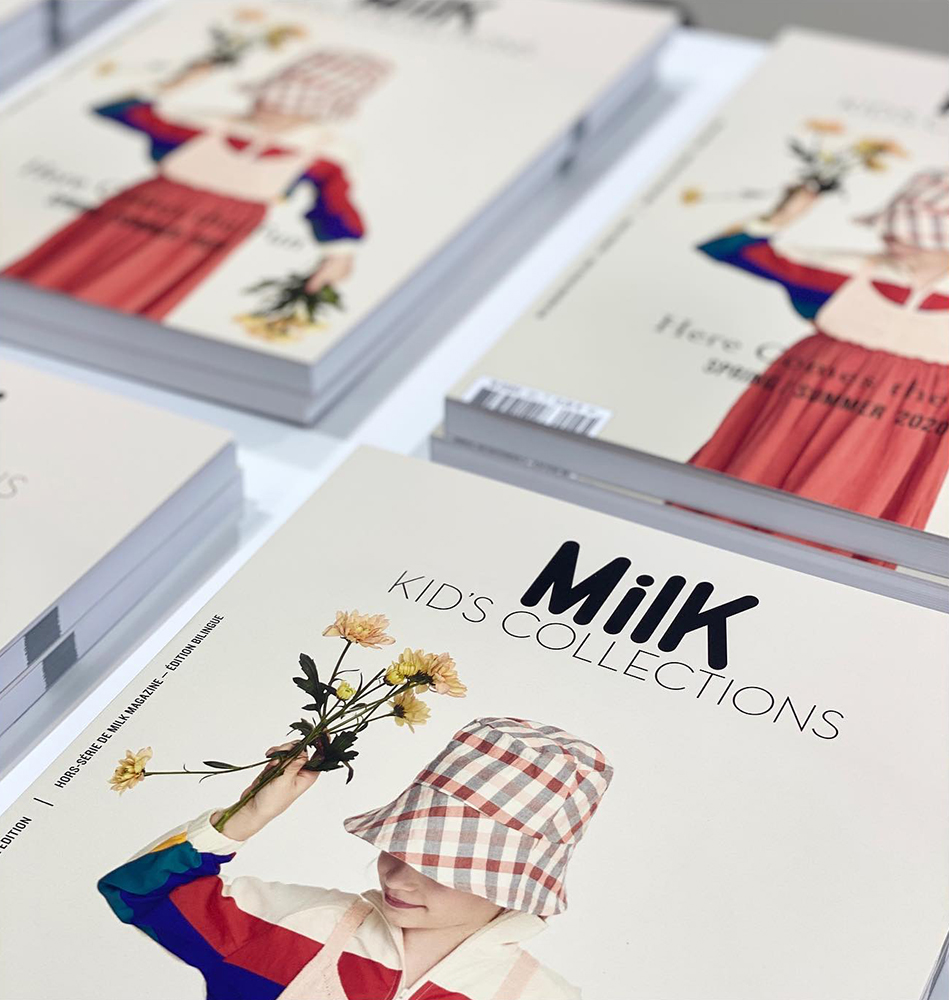 Photography: Federico Leone
Styling: Maddalena Montaguti