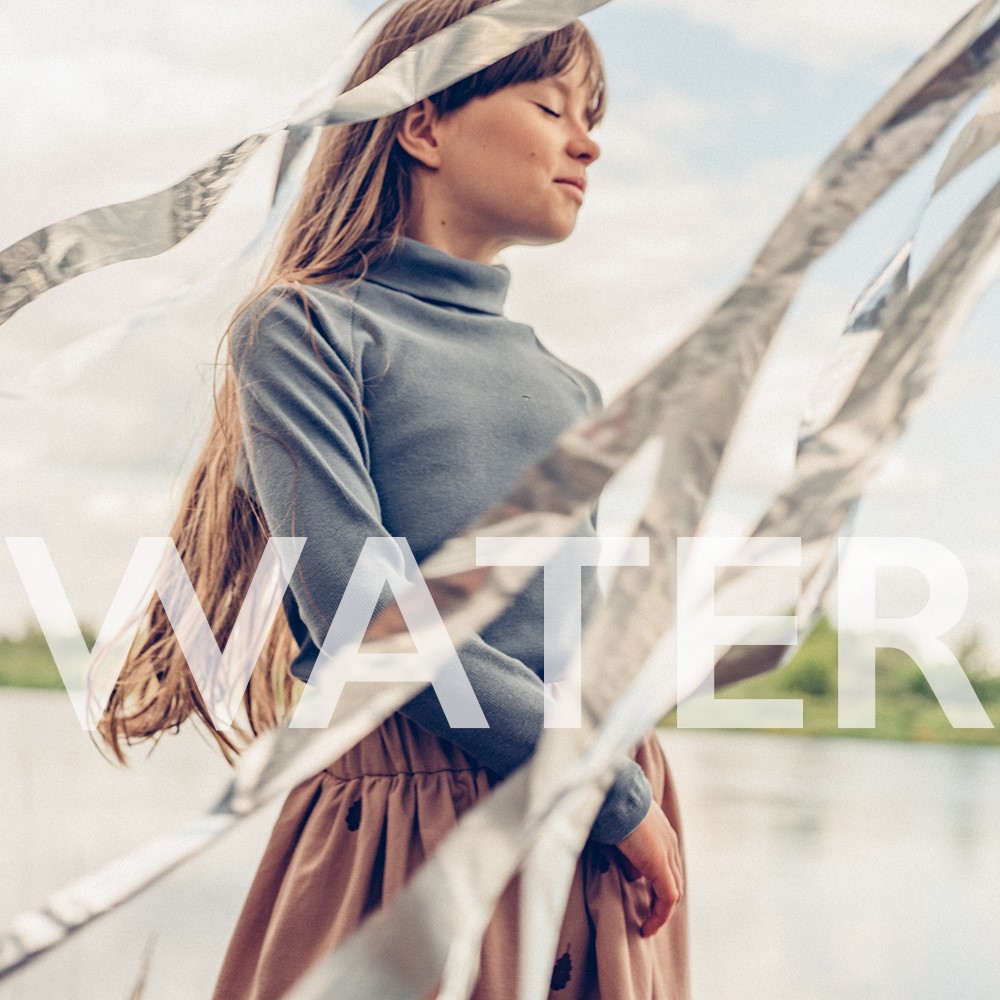 The universe is formed of four elements: Earth, Fire, Water, and Air.
Each of the four elements contains its own unique properties, working simultaneously to create one united universe.
We believe that understanding and experiencing elements allows children to be more aware and sensitive to the beauty of nature. Especially nowadays, when we are closed at our homes and miss nature more than ever.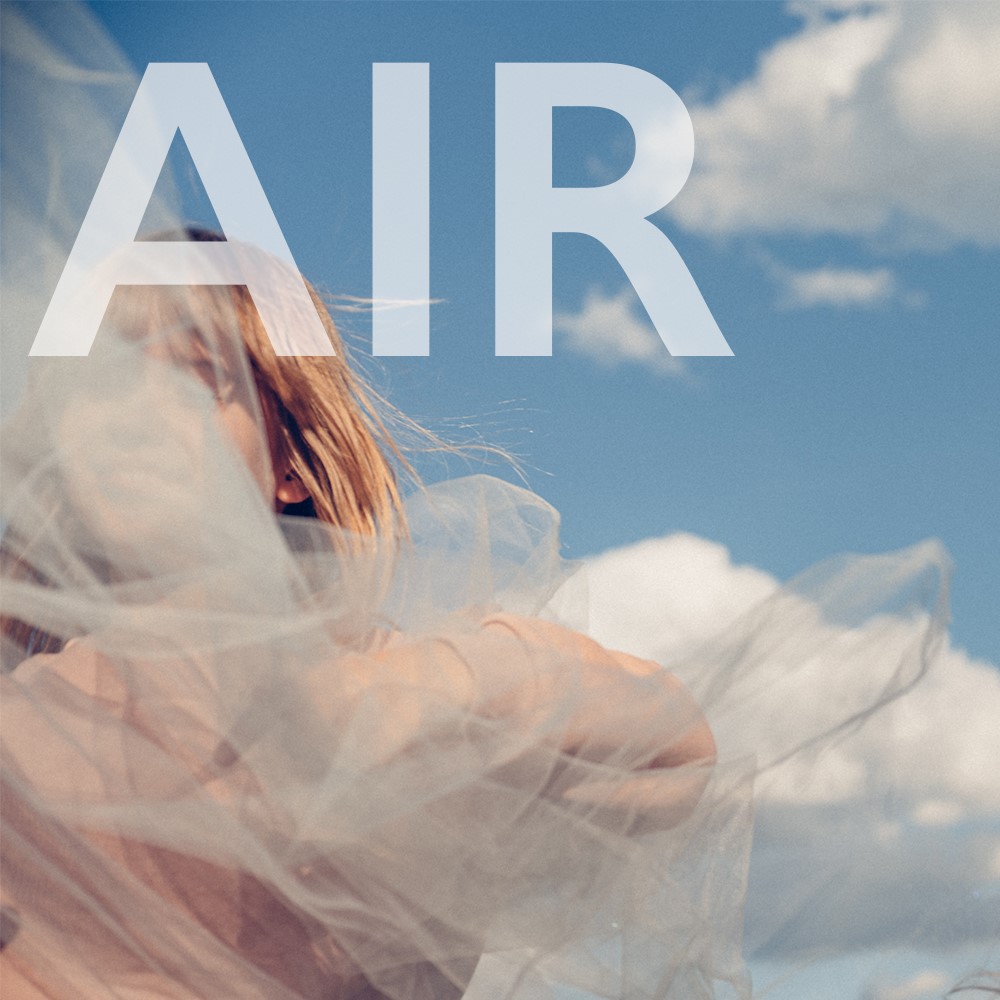 The perception of elements increases children's imaginations and creativity. Understanding and living in harmony with nature is what we want to communicate through our brand in the AW collection.
Every person is a unique combination of elements. We wish to show children that by finding their dominant element, they'll be able to better appreciate their own strengths and weaknesses. This understanding will help children to build stronger relationships with those around them.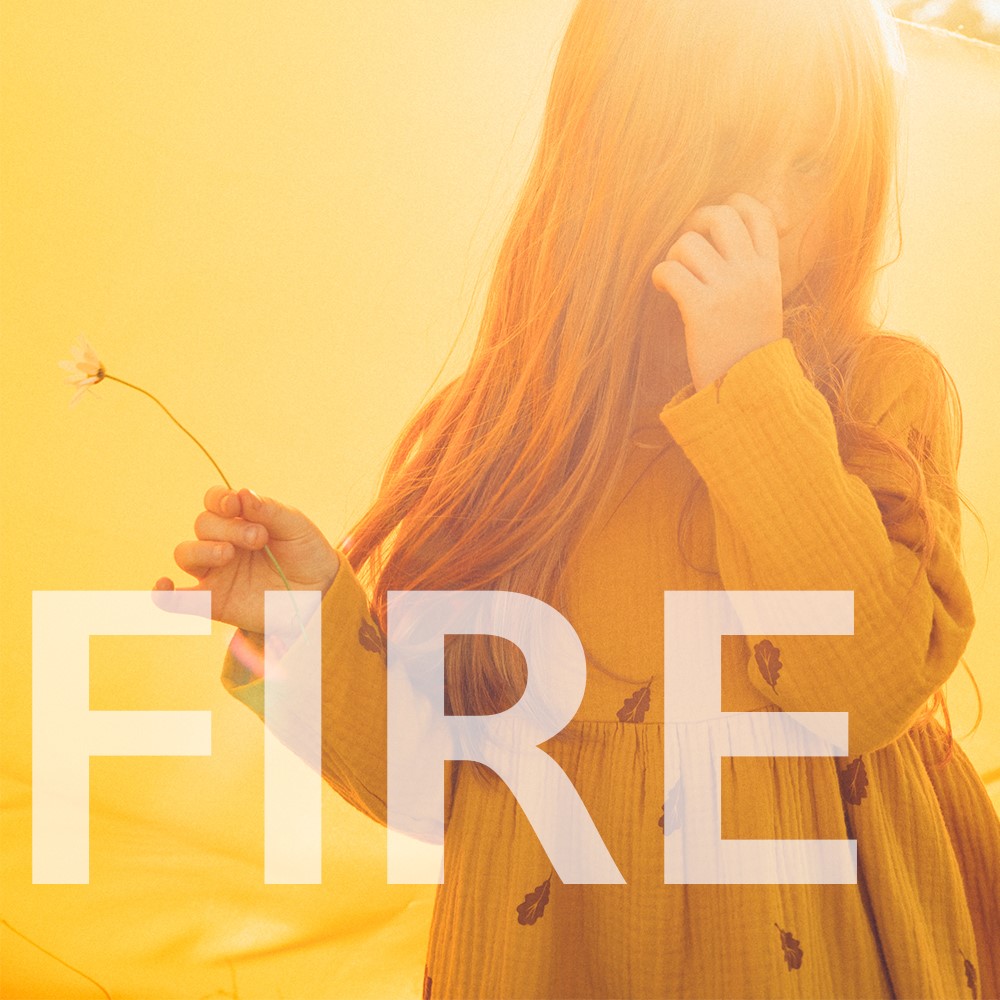 Let's stop for the moment.
Let yourself think, what is your dominant element?
This season Kids on the Moon play with symbolic and geometric prints illustrating the four elements. Colors are faded, but still vivid, representing our Universe's palette. Fabrics are natural and soft. Including high-quality jerseys, organic cotton flannel, and muslin, as well as delicate corduroy.