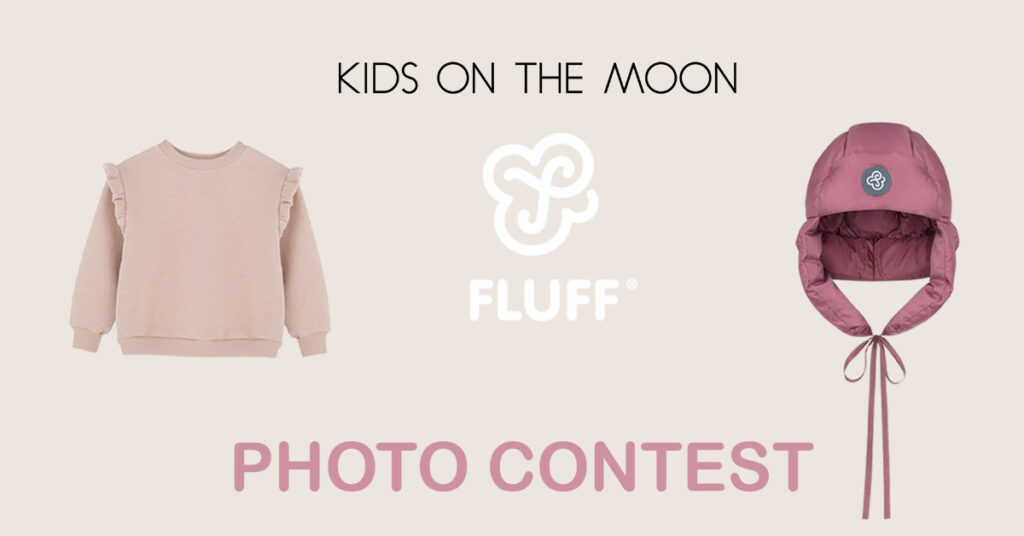 FOTO CONTEST – LET'S FIGHT WITH BOREDOM!
Alongside our friends from Fluff, we invited you to participate in our photo contest! The winners were rewarded with very attractive vouchers to our online shops.
What should have been done?
Grab your camera and show us fun, passion, and creativity, quality time your kids spent during the winter holidays in lockdown. How did you fight boredom, what passions and hobbies did you discover? Did you do puzzles, or did you play board games or the violin?
Thank you for revealing a bit of the secret of your home life!
We awarded the most creative ideas, showing kids' hobbies, passion, and funny activities.
From among all the images posted on Instagram and Facebook, we chose the ones that reminded us that each of us has a bit of a child in us. And we wish you this magical, children's joy every day!
Congratulations to the winners!
Thanks to everyone for participating, and sharing part of your everyday life with us❤️ It was a pure pleasure and fun for us
#fluffxkotm_hobby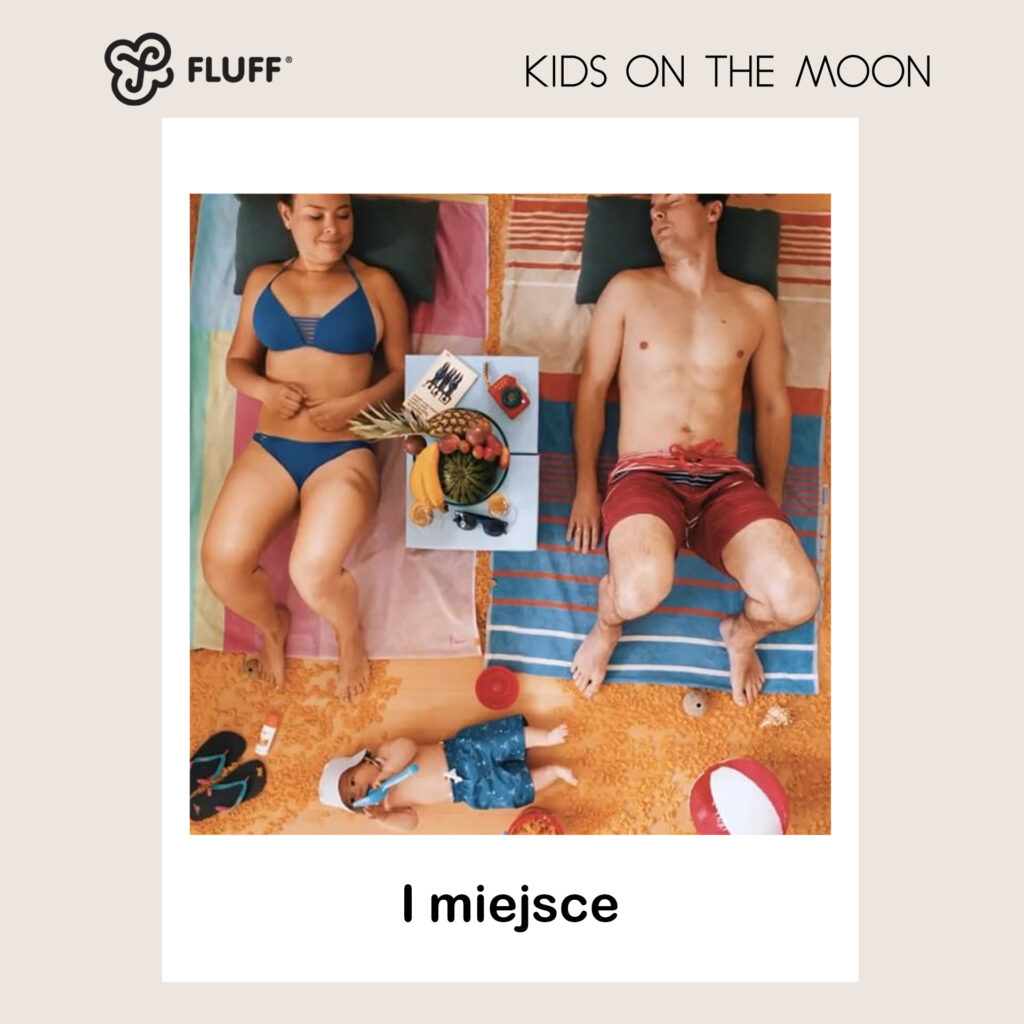 autor: Barbara Nowaczewska
https://www.facebook.com/nowaczewska.b…
For an exceptionally creative way for a longed-for holiday – traveling without moving out – and for reminding us that you can play with cookies on the floor at any age!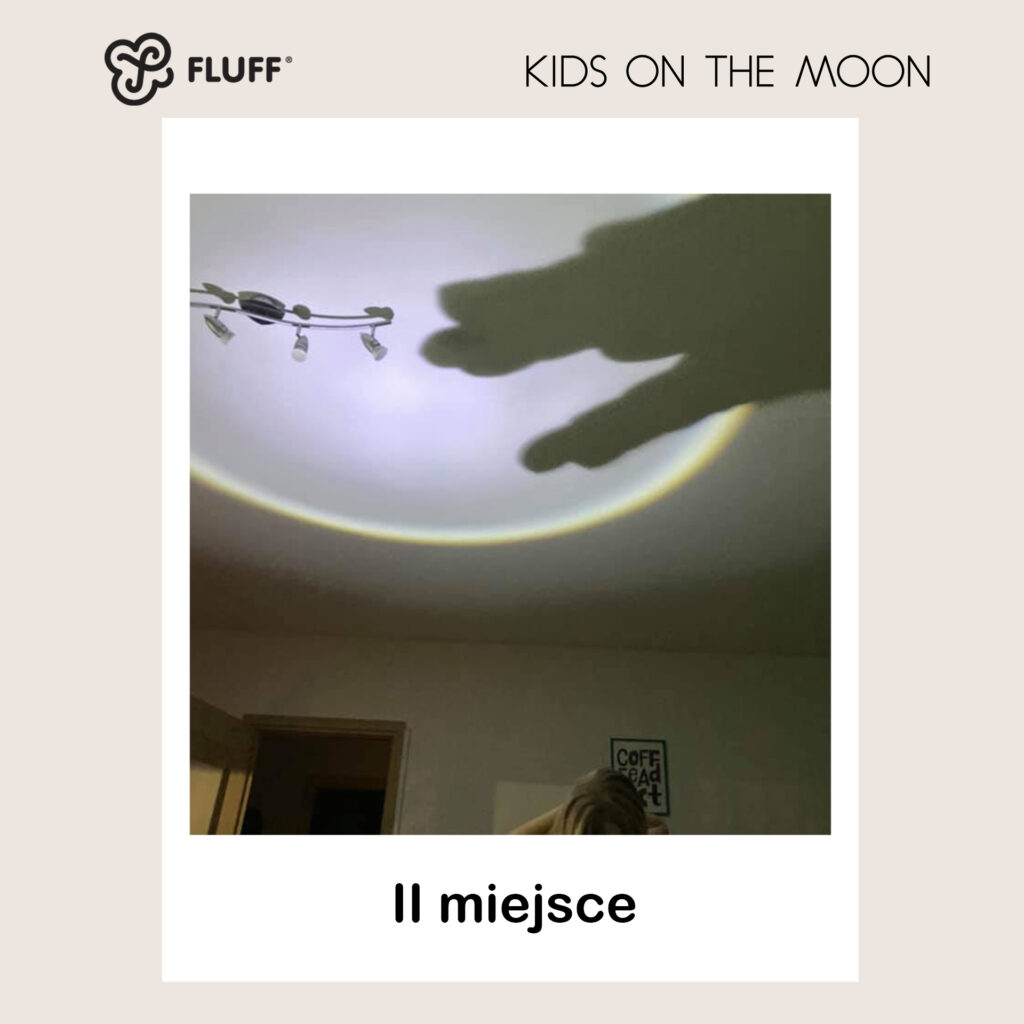 autor: Li Ania
https://www.facebook.com/ania.lisznianska
We were charmed by the shadow theater in the times without theater and cinema. A great idea for long evenings, using your imagination and releasing great dragons!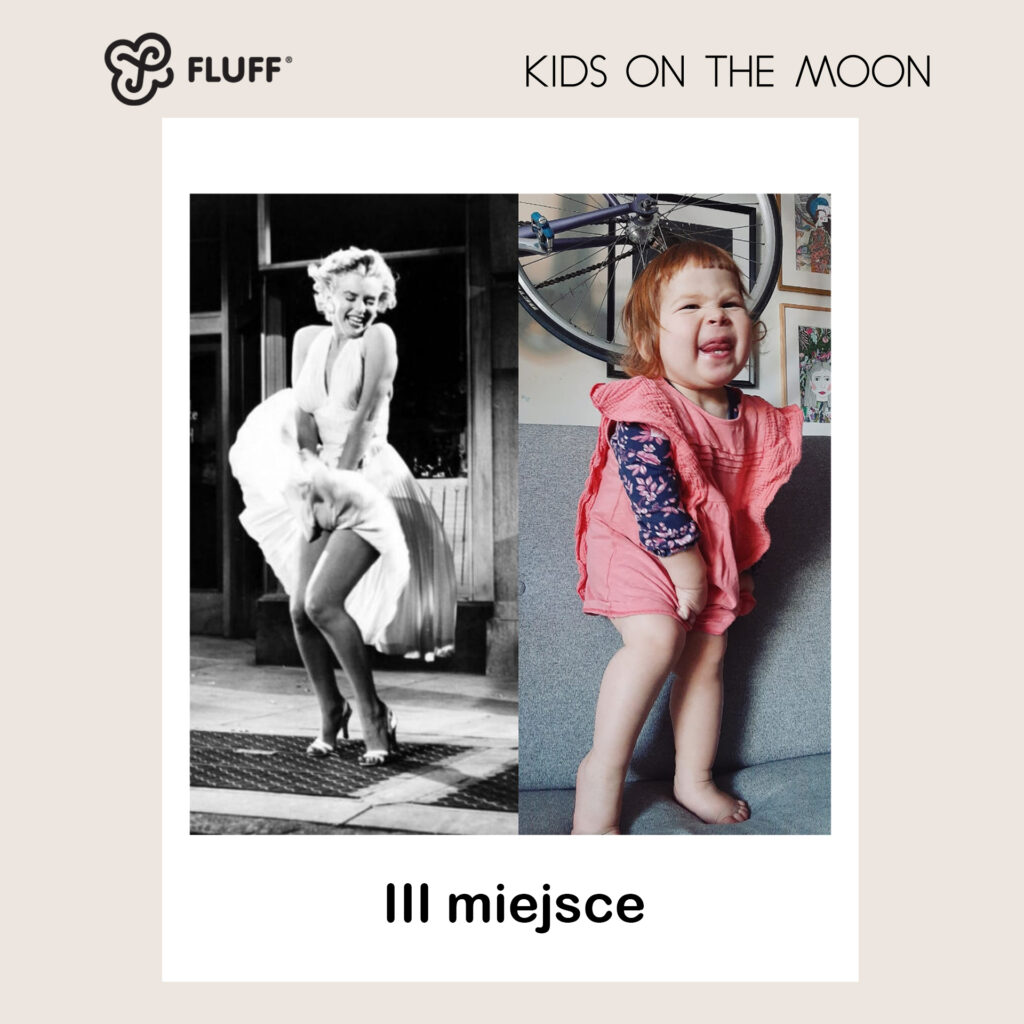 autor: Lola Aniszewska
https://www.facebook.com/ola.kolon
For making us laugh to tears at a time when laughter and a sense of humor are very much needed by all of us. We were captivated by these two lovely women!