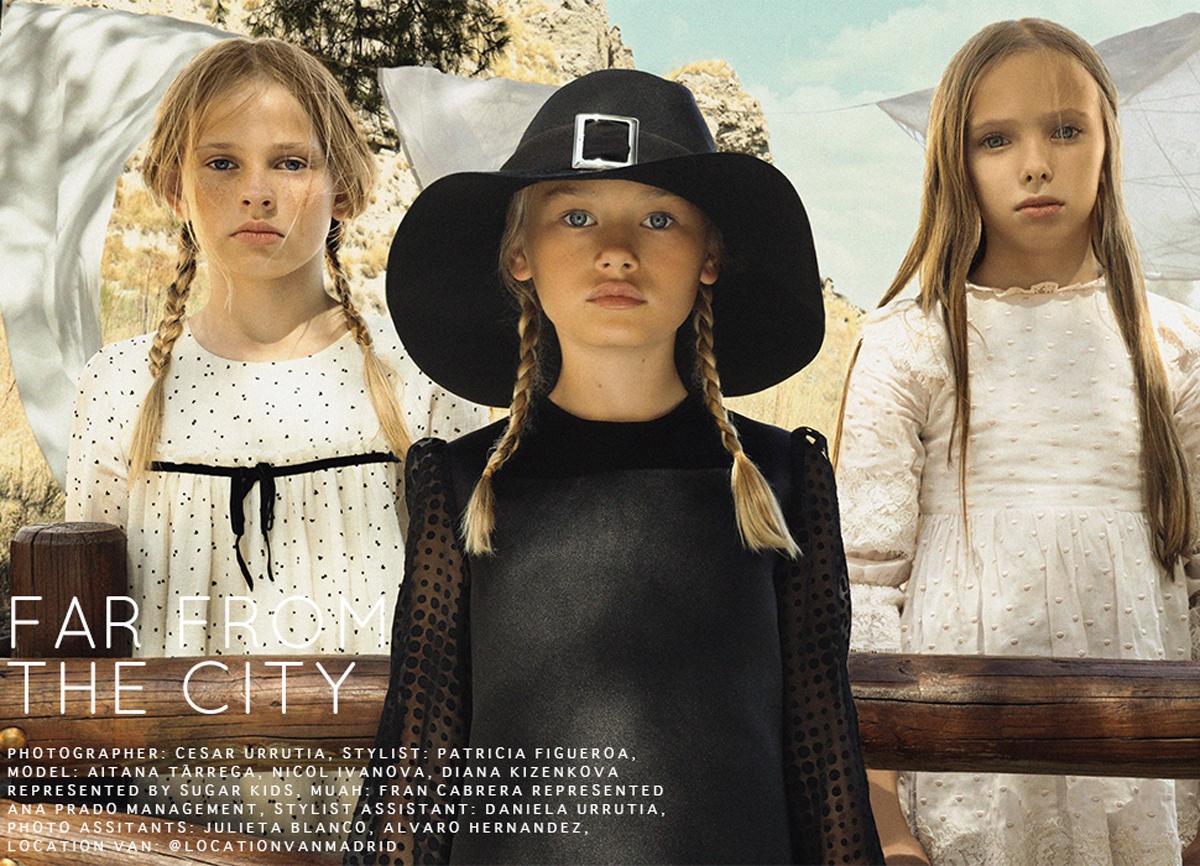 Far from the city, but close with best friends. Aitana, Nicol, and Diana shed some light on their secret world. A world hidden in nature and bathed in beautiful sunlight, that we miss so much!
"A reunion of three friends in their favourite place where time stops and there is only room for games and cheerful little secrets. The noise and speed of the city are left far behind." Junior Style Magazine.
The editorial, photographed by César Urrutia, was published in Junior Style Magazine.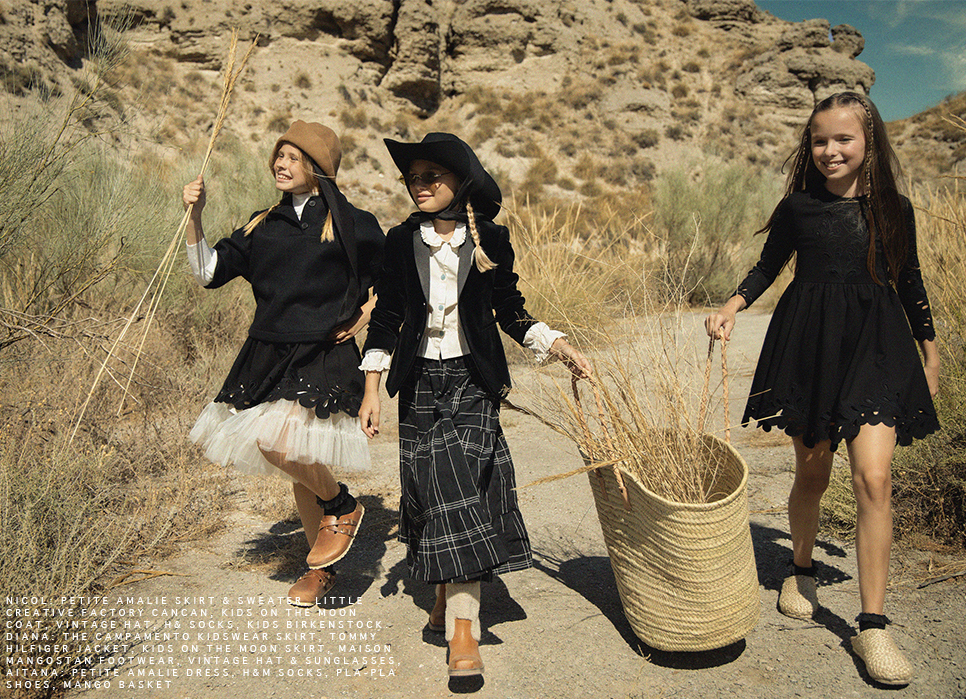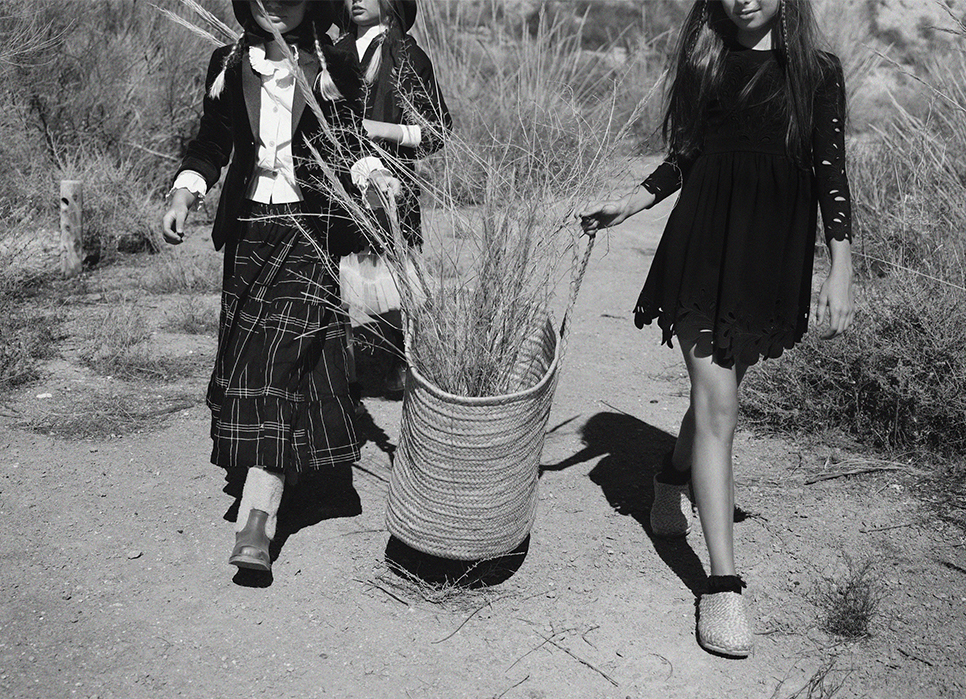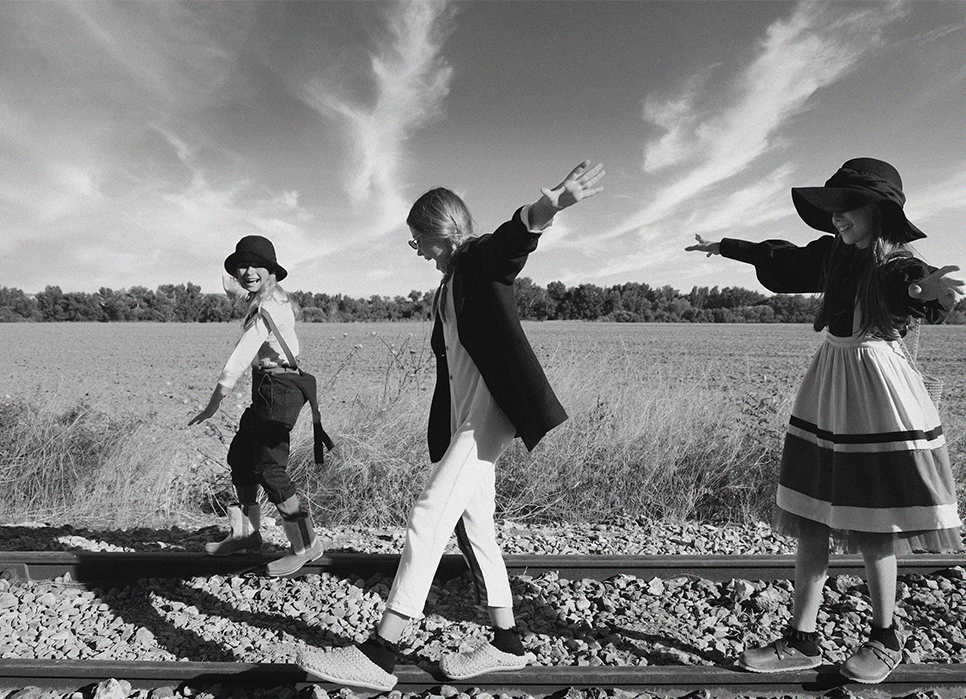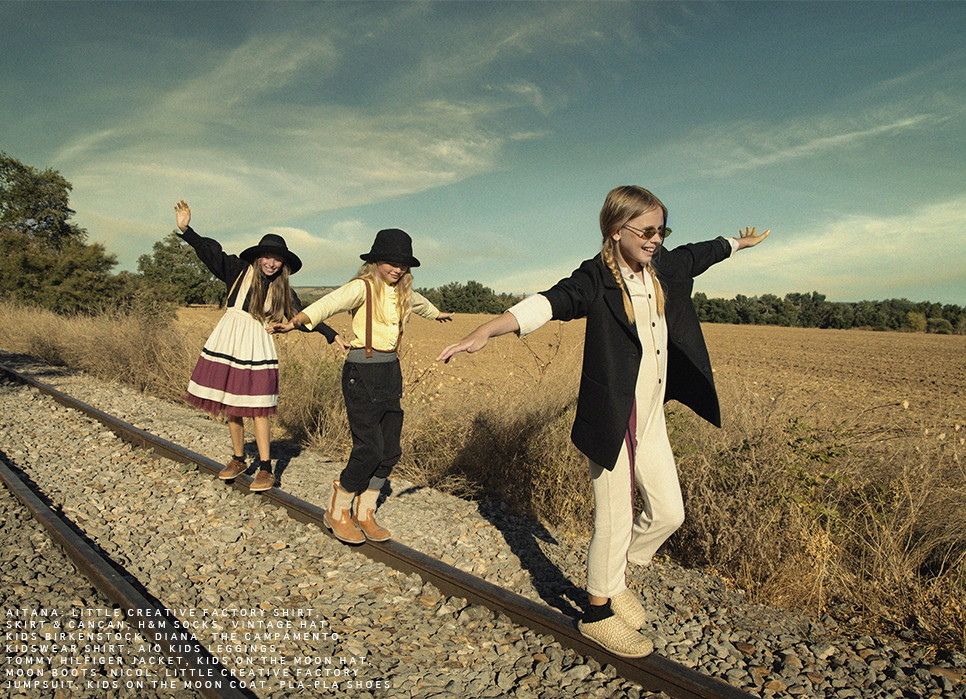 Photographer: César Urrutia.
Stylist: Patricia Figueroa
Art Direction: César Urrutia & Patricia Figueroa
Model: Aitana Tárrega, Nicol Ivanova, Diana Kizenkova represented by Sugar Kids.
MUAH: Fran Cabrera
Stylist Assistant: Daniela Urrutia
Photo Assistants: Julieta Blanco & Alvaro Hernandez
Location Van: Locationvanmadrid