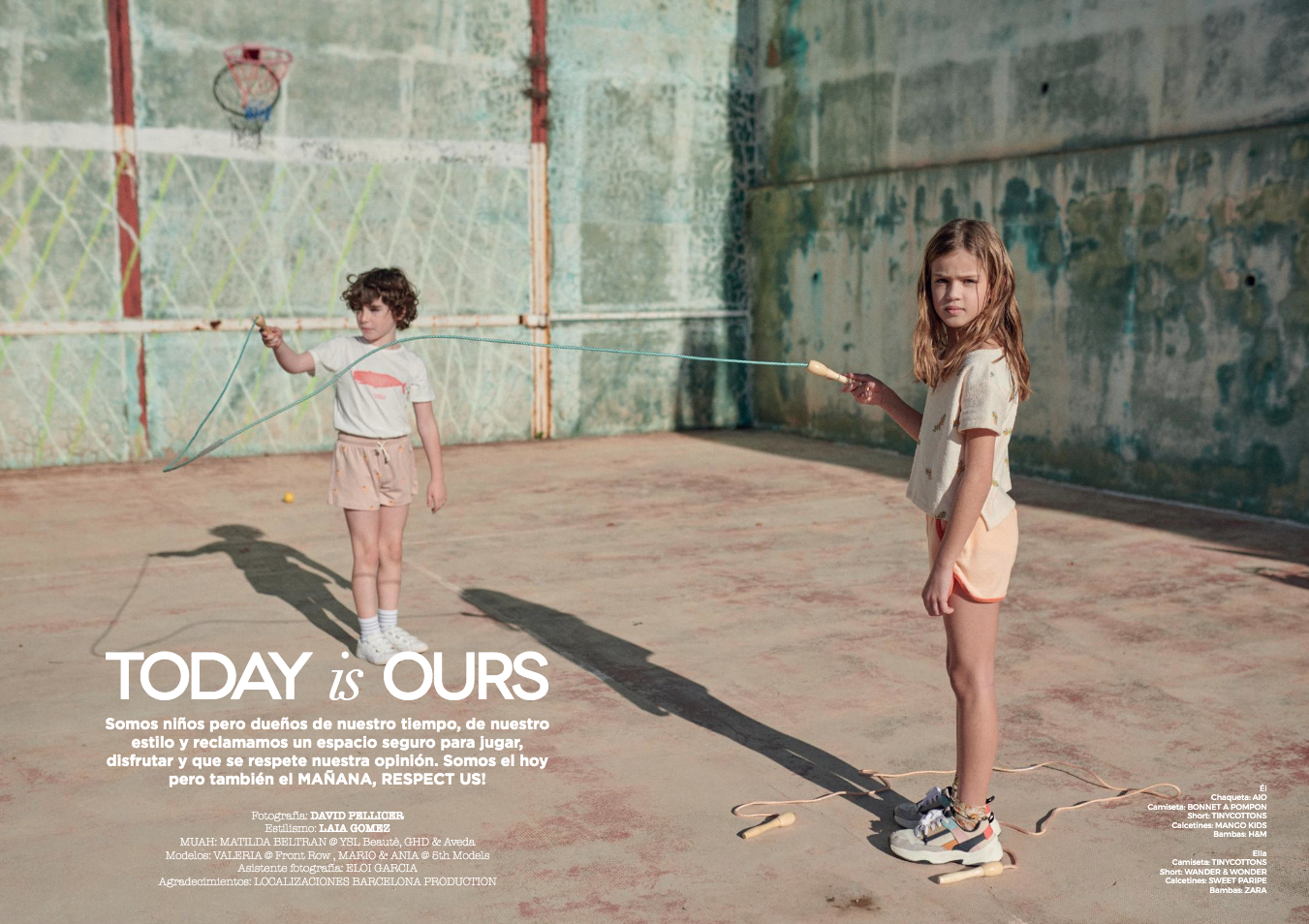 Today is ours. This is the idea behind this beautiful editorial published in the latest issue of the Petit Style Magazine. Dive into the story!
"We are children who own our style and demand a safe space to play, enjoy ourselves, give our opinions, and be respected. We are today but also tomorrow, RESPECT US!"
Little models Valeria, Mario, and Ania invite us to their magical playground. The idea behind this story corresponds to our SS21 collection We are all… We encourage children to be more connected, celebrating their differences, and expressing their feelings. To embrace passion, pursue dreams, and reach the stars.
The editorial was photographed by David Pellicer and published in the February issue of the Petit Style magazine.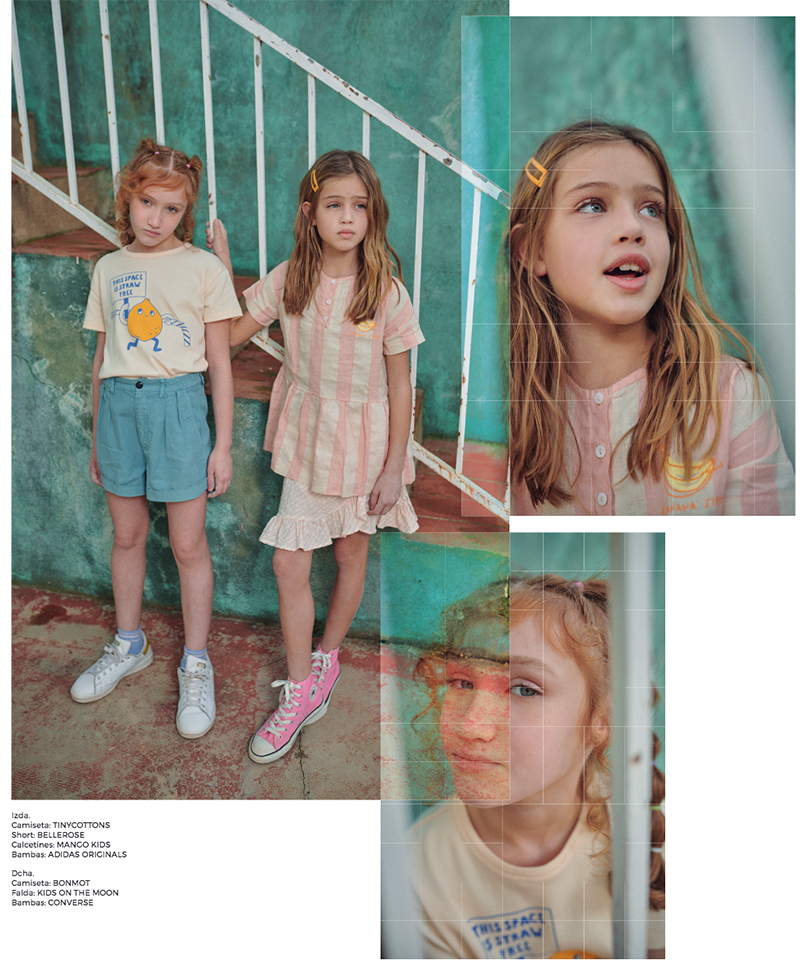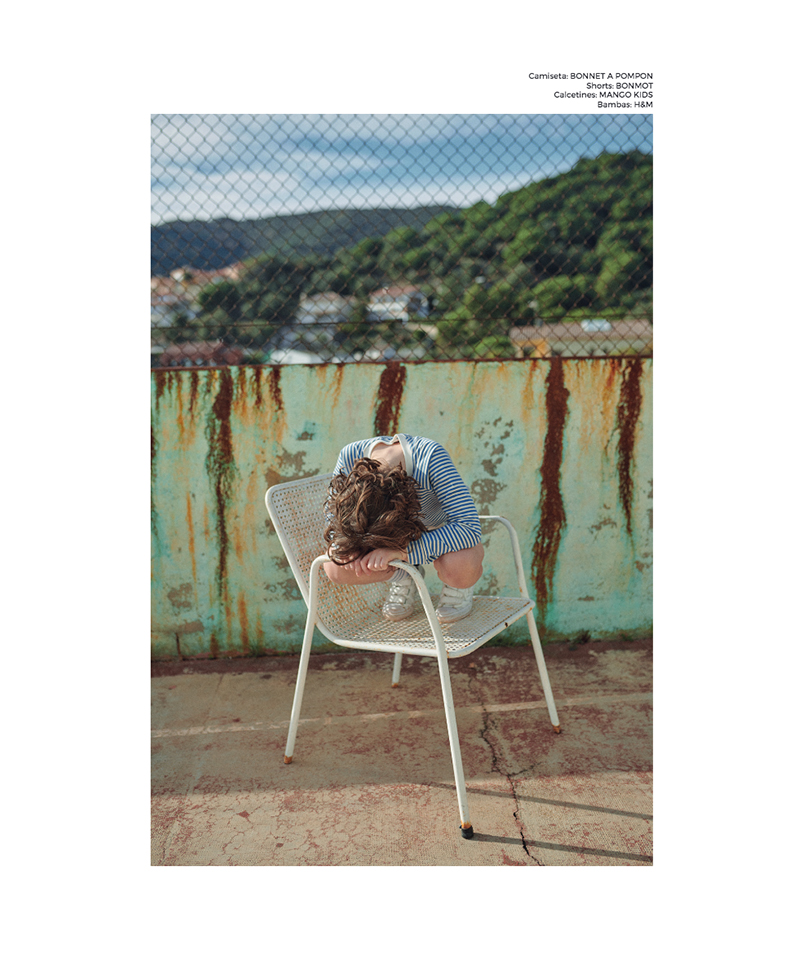 Photographer: David Pellicer
Stylist: Laia Gomez
MUAH: Matilda Beltran
Models: Valeria, Mario, Ania
Photo Assistant: Eloi Garcia