We are all made of stardust and share the same moon.
We are all different, living under the same sky.
We let children be more connected, celebrating their differences and expressing their feelings. To embrace passion, pursue dreams, and reach the stars. Let them be connected to their stars, in all their unique ways, letting children be who they really are. Inspiring them to become individually great. Greater than Earth, past the stars.

The desire and ambition are driving kids' mission. Let children dream big, riding towards the orb of the night, their star, their future.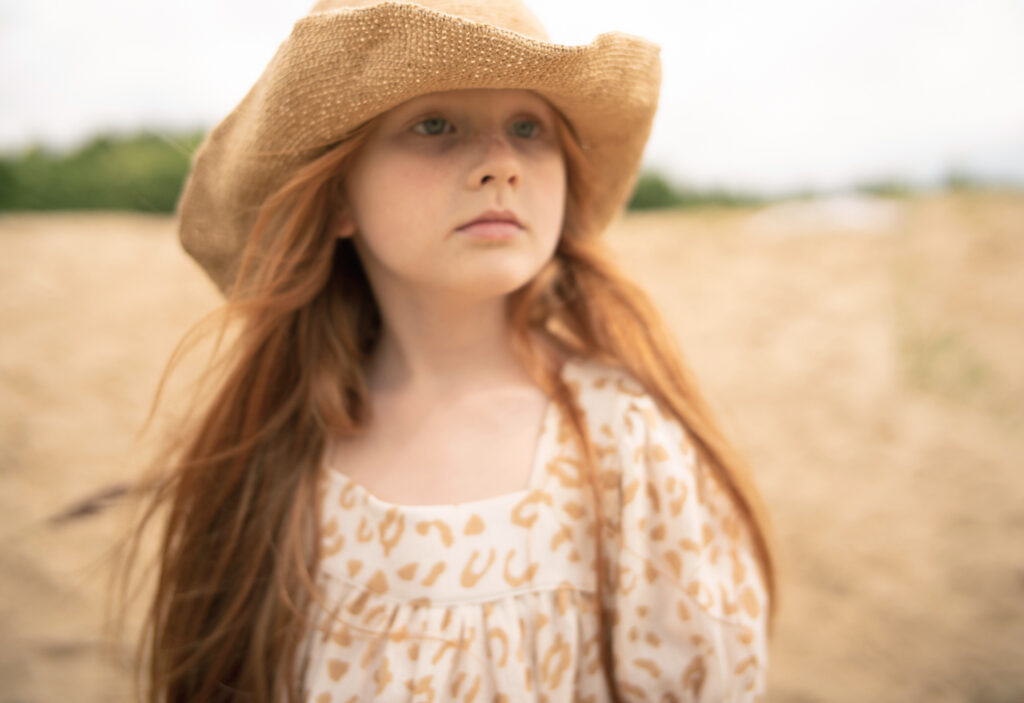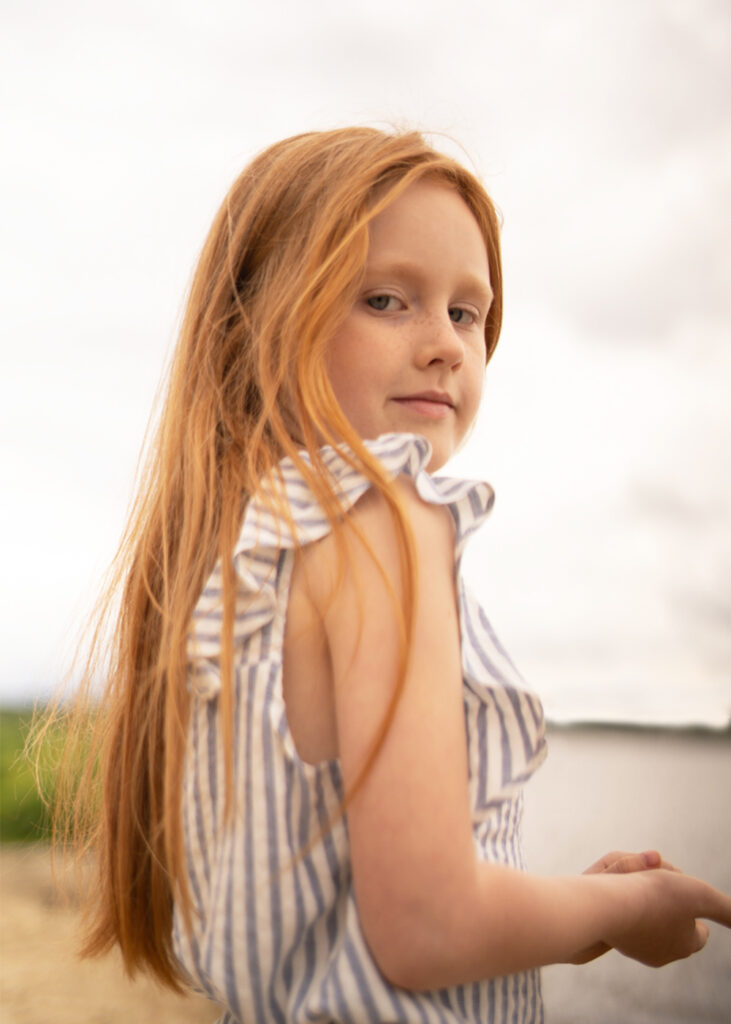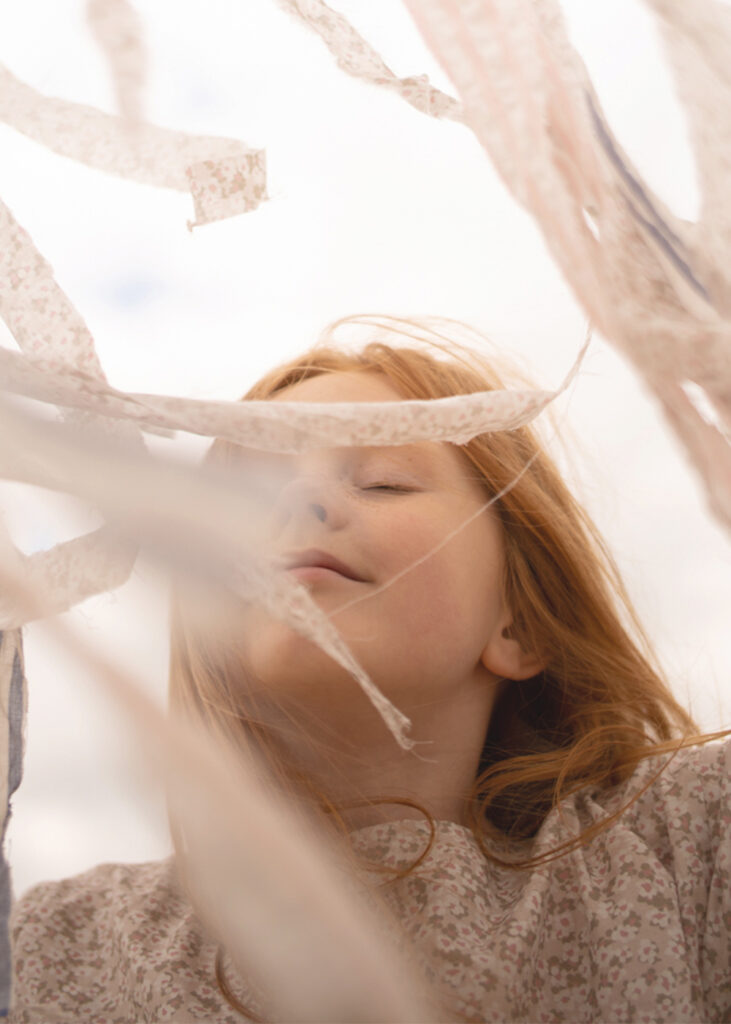 The magic we are all looking for is around us, as we are all Kids on the Moon, and we never want to leave the Moon for good.
Happiness is something we create ourselves within the galaxy that is our mind, our life. Begin your story today…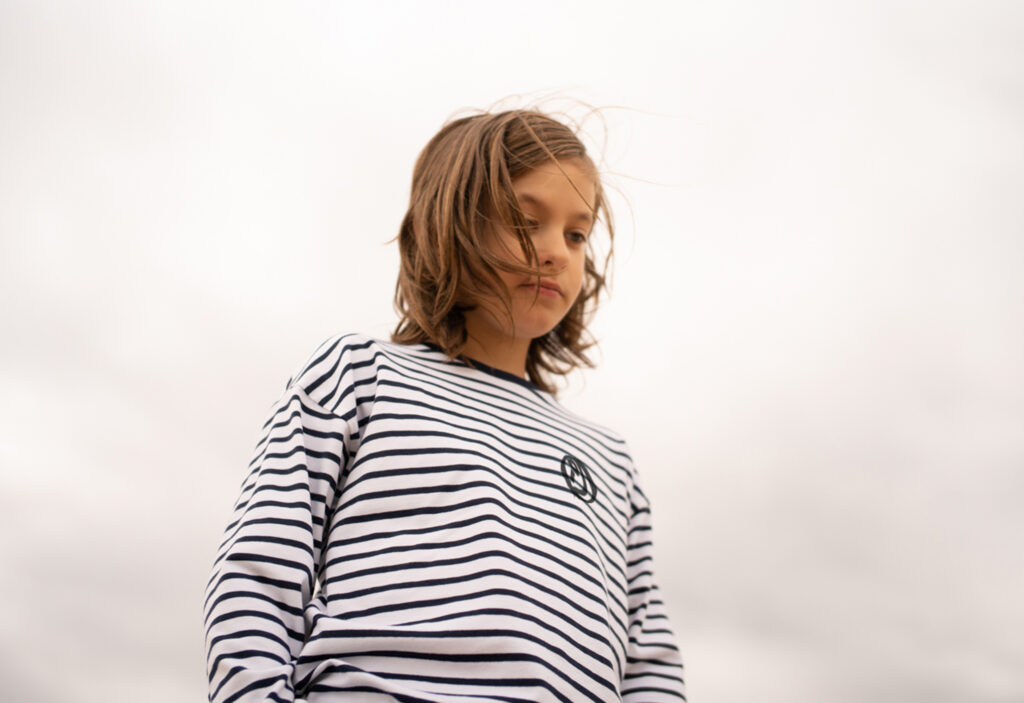 In our collection, we incorporated patterns and colors of the lively nature around us, and designs such as the leopard print, flowers, and checkered lines. We also added girlish ribbons and cute frills for a beautiful finish.