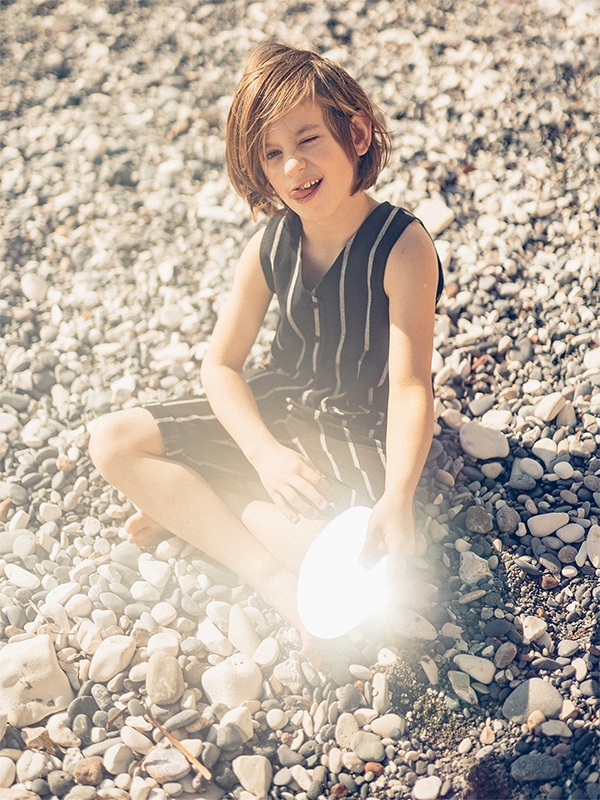 Hi, we are Kids on the Moon
No gravity brand for kids, created under the full moon. Dedicated to children with heads full of dreams and reaching for the stars in their everyday life. Best for night walks on roofs, playing with stardust, and formal meetings with UFO.
Kids on the Moon is also us, our children, our way of life, our aesthetics.
The world we live in and the values ​​we share. We draw inspiration from nature, art, but most of all from children.
Therefore, when creating collections, we combine children's joy and passion with responsibility for how we create their world.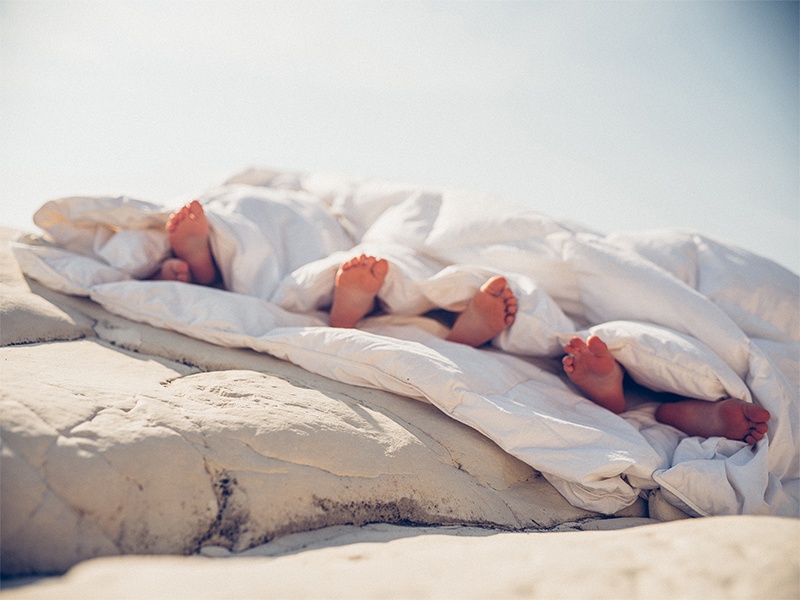 We believe that aesthetic education starts from an early age. We play with different conventions and styles. Every season we go on a different journey, collaborating with independent artists, telling another important story. We promote talents and passion. We care about ecology and responsible fashion, thinking about what world we will leave to our children.