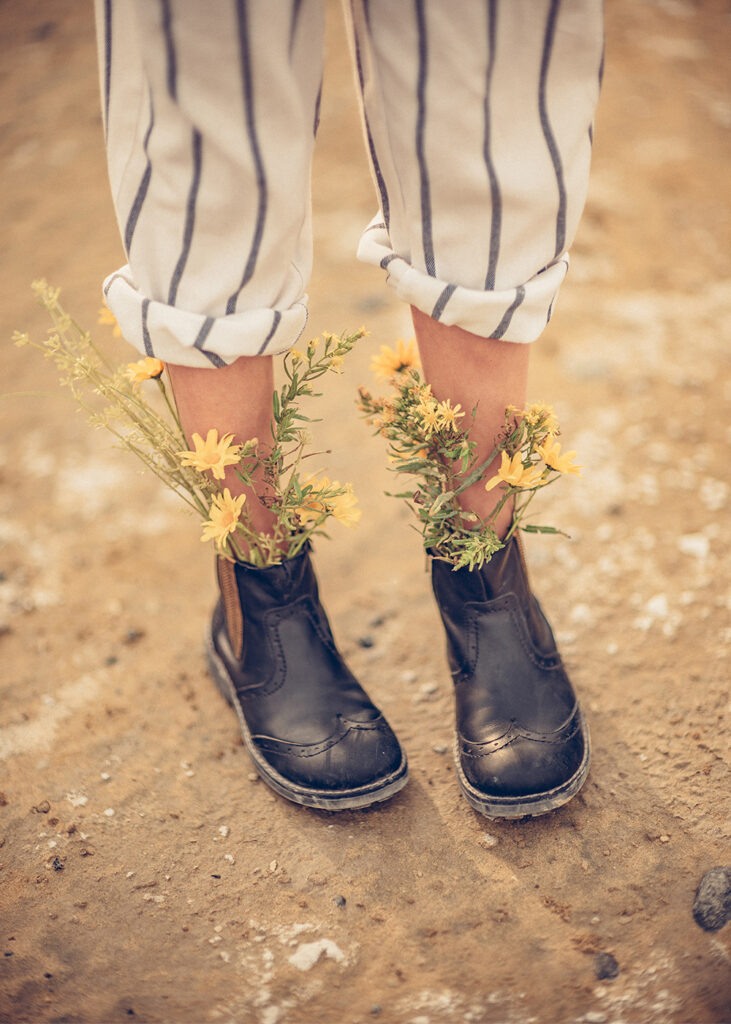 At Kids on the Moon, we care about others and the world that we share.
The brand's philosophy is based on engaging children in taking care of the environment from an early age. In our collections, we speak loudly about empathy and understanding each other, which is inextricably linked with caring for the world we live in and which we will leave to our children. We do it by engaging the youngest in pro-ecological fun with fashion, by incorporating themes related to nature in our collections, by referring to the animals world in prints and names of the clothes, as well as creating coloring books and games about nature.
The idea of ​​'responsible fashion' has always guided us while developing the brand. We focus on high quality, local production, sewing "to order" so that there is as little overproduction of clothing as possible. The good quality of our clothes allows them to last longer. Timeless designs and the ease of combining clothes from different collections allow children to enjoy them for a long time and then pass them on to younger ones.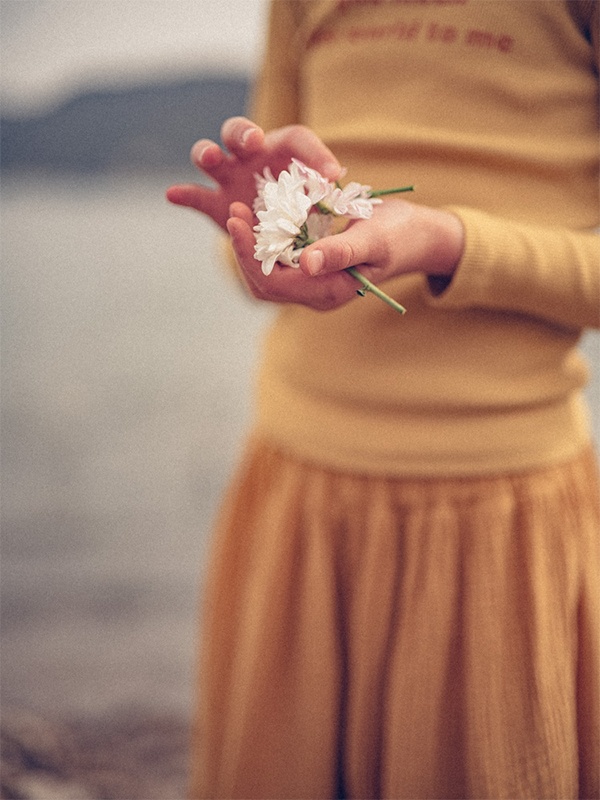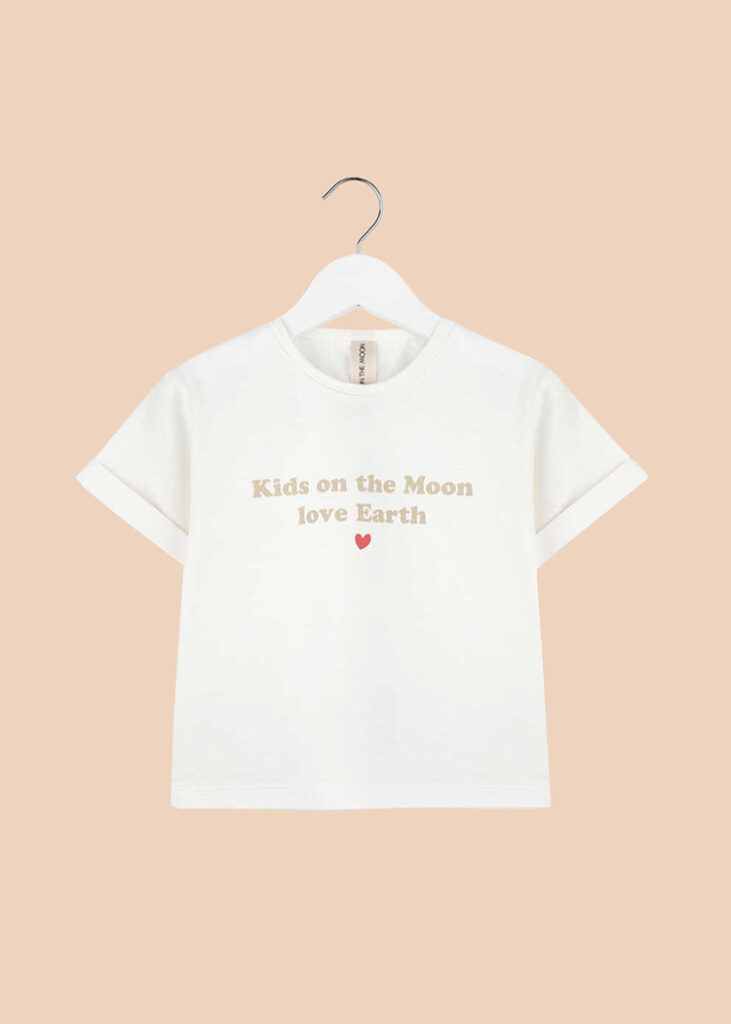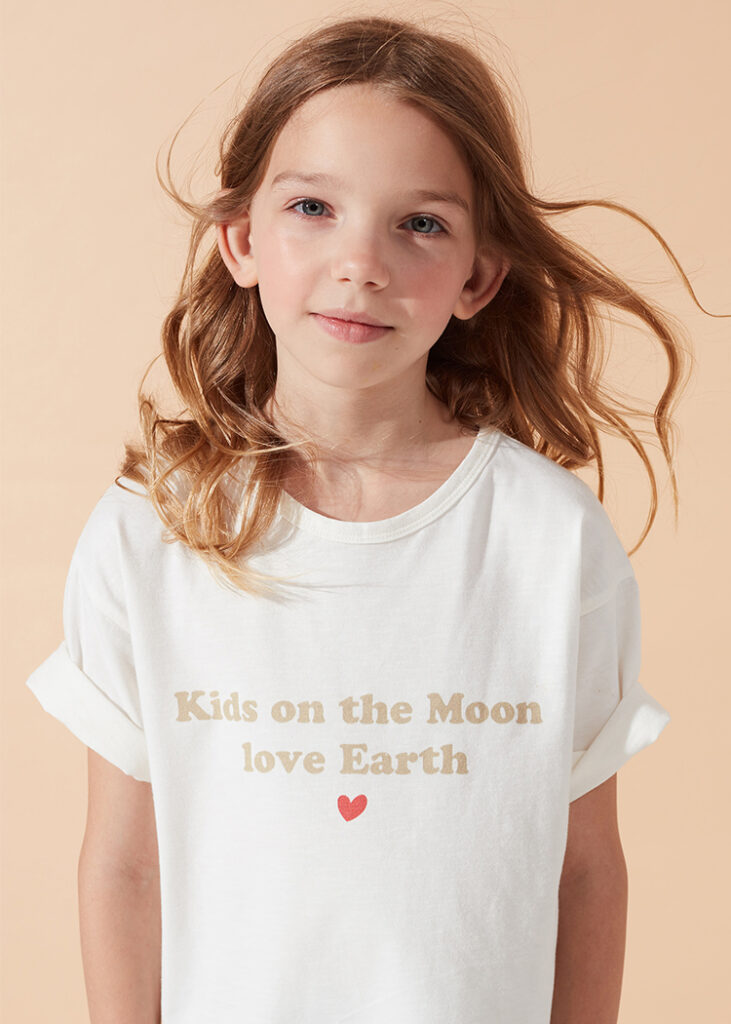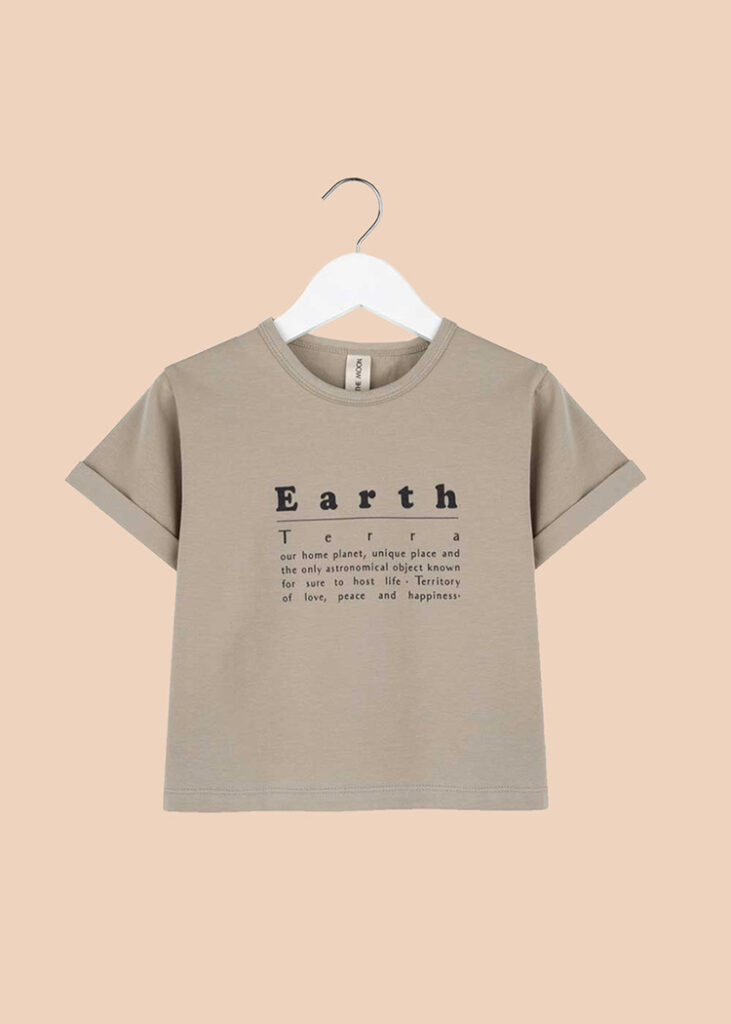 For years we have been cooperating with trusted suppliers and sewing rooms, supporting socially responsible, local production. We use natural materials produced in Europe. Every season we introduce new organic cotton and recycled fabrics. Their percentage share grows with each collection.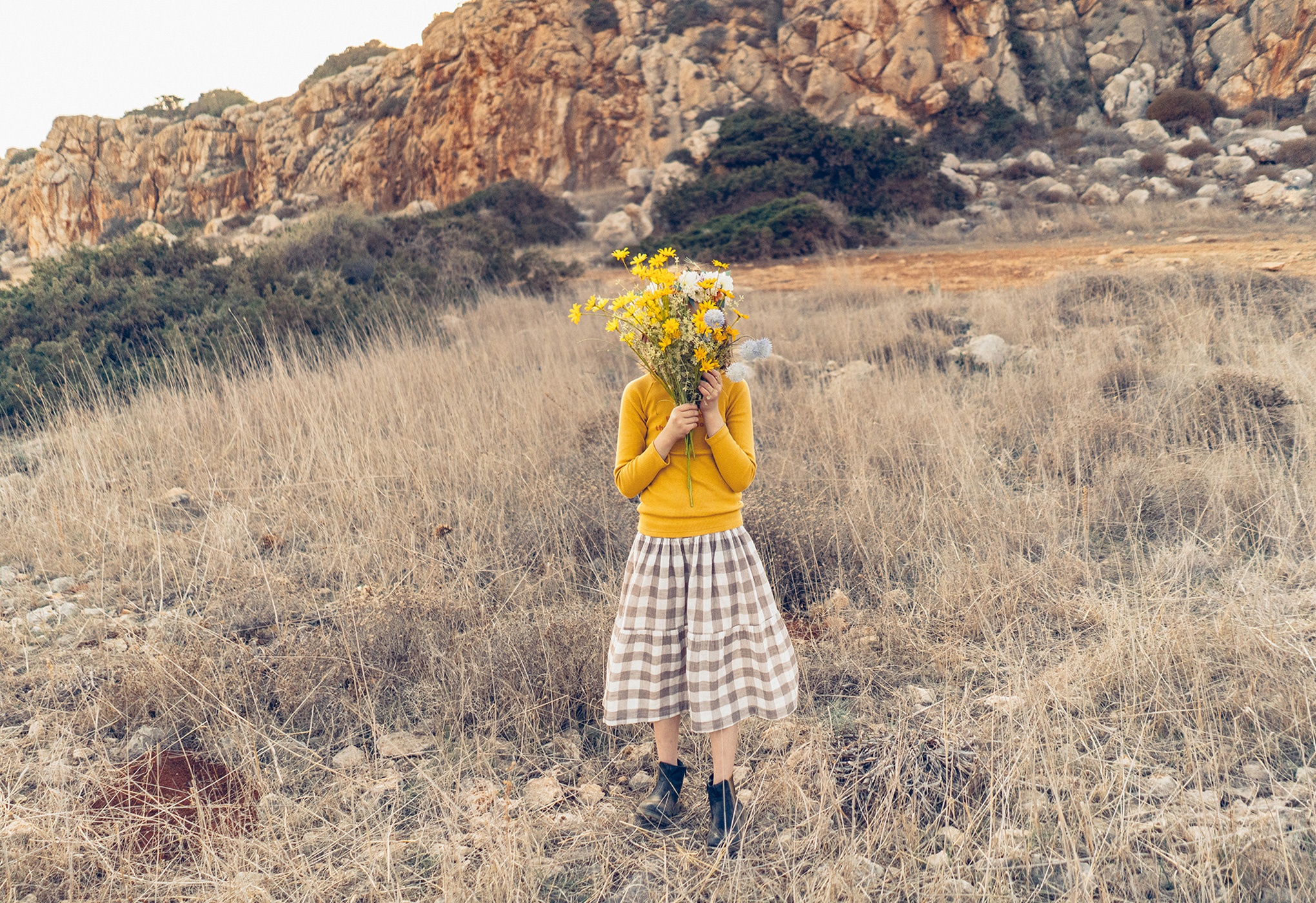 Our clothes are packed in a 100% biodegradable vegetable bag, which decomposes within a few weeks after throwing it into the bio garbage or composter. In this way, we want to significantly reduce the amount of plastic thrown away immediately after purchase. The boxes in which we collect clothes from the sewing room are reusable, our labels with the brand logo are made of paper, and we print advertising materials such as leaflets, lookbooks or cards on ecological paper.